iCT4 have been providing ICT services to schools since 2002. Originally formed as part of the Cornwall Council Learning Partnership we are now a limited company covering all of the UK.
---
From the directors to our engineers; we all spend the majority of our time in schools. We believe passionately that this gives us the experience and understanding to ensure we're providing the best possible service for all budgets.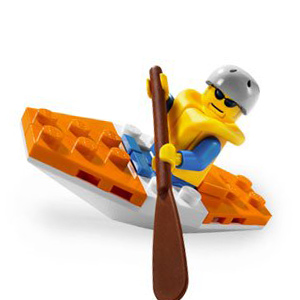 Glyn Pascoe
Managing Director, iCT4
Glyn joined the team in 2005 and in addition to looking after his schools, he manages to find the time to run the company and develop the ongoing strategy for all service offerings at iCT4. He's a father of a young family and keen kayaker, so where he gets the time from is anyone's guess!
Josh Hosking
Director, iCT4
Josh joined in 2010 and helps to run the company whilst working with his schools in the South West and beyond. Josh is a keen web developer, gadget obsessive and is currently rebuilding his (second) house from scratch!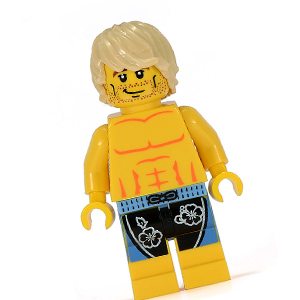 Guy Phillips
Technical Operations Manager, iCT4
Guy joined iCT4 in 2011, having worked in education as an IT Technician for three years. Guy looks after a number of schools and helps to manage the other engineers and ensure that high levels of quality are delivered by all staff. Guy is at home in the sea and even enjoys a bit of tombstoning at the weekends – he's also learning to play the guitar so the office Christmas party already has its own band!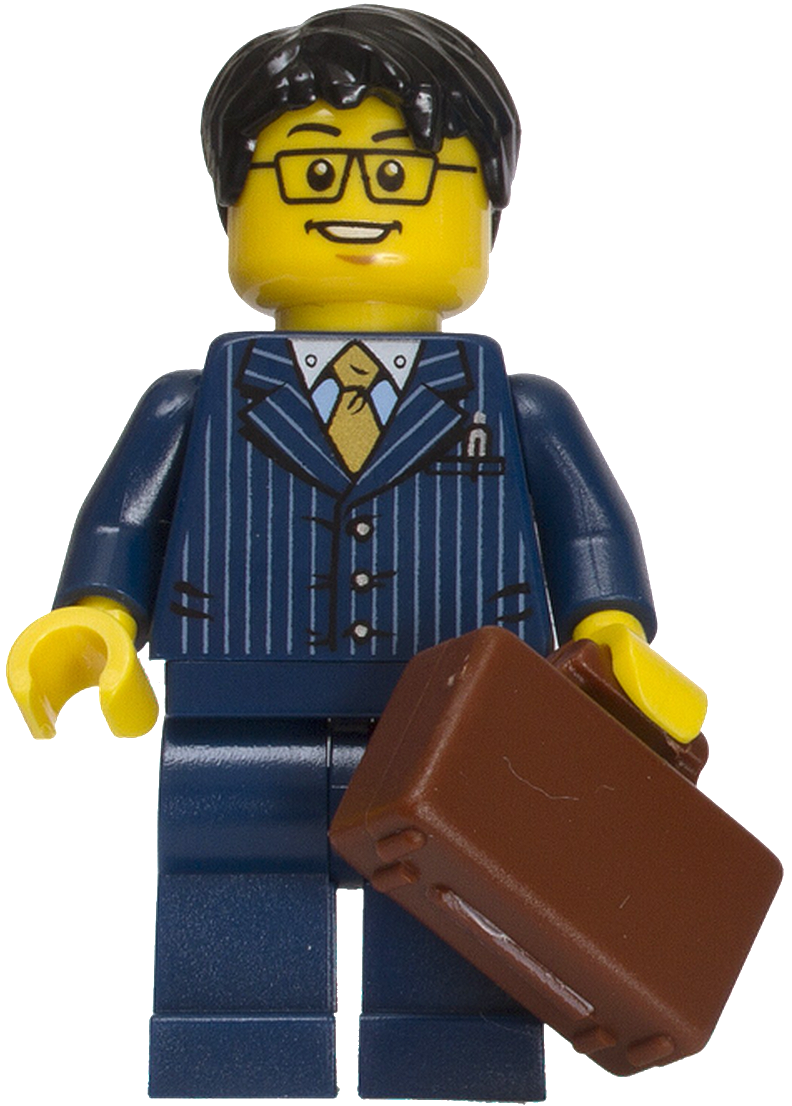 Ben Briggs
Senior ICT Support Engineer, iCT4
Ben joined iCT4 in 2015. As a father of a young family, he's busy at home. We keep him very busy too - he's our resident guru for Microsoft cloud technologies and Office 365 migrations as well as about a million other things!

Jonathan Jenkin
Service Delivery Manager, iCT4
Jonathan (JJ) joined iCT4 in April 2016 with 29 years local government experience, including 15 years in a SIMS Support role and 5 years as a School Bursar. JJ heads up our SIMS Support Team as well as making sure we continue to deliver the best possible service to our schools. He's also a school governor and in his spare time enjoys photography, archaeology and travelling.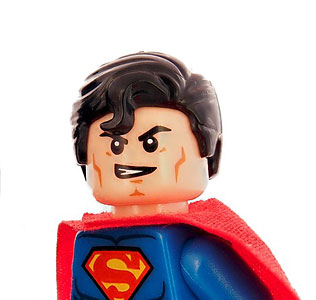 Ben King
ICT & SIMS Support Specialist, ICT4
Ben joined iCT4 in May 2016 after 5 years in a SIMS Support role. In addition to ICT support, Ben is also part of the iCT4 SIMS Service, providing important technical expertise and support. Ben is an avid computer gamer, board gamer, film fanatic and foodie.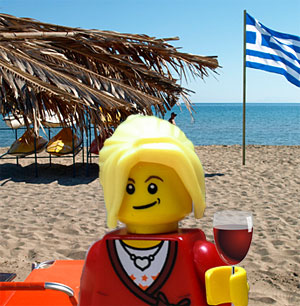 Lorraine Lye
MIS & Service Desk Engineer, iCT4
Lorraine joined the team in August 2016 having previously worked 9 years within a SIMS Support Team and 10 years as an IT Technician in a local primary school. Lorraine works in our SIMS Support Team joining Ben and Jonathan. Along with her family Lorraine loves to travel, her favourite destination being Skiathos in Greece. If you ask Lorraine where she is heading on her holidays you can guarantee Skiathos will be in the picture at some point in the year!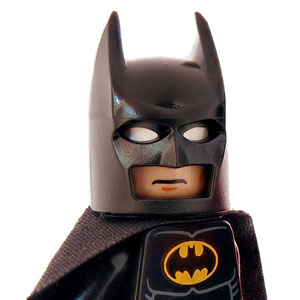 Neil Rimell
ICT Support Engineer, iCT4
Neil joined iCT4 in September 2016 and comes with several years of business and local government IT experience. He's our resident VoIP specialist so if you fancy revolutionising your phone system, he's your man! In his spare time he enjoys films, traveling, working on cars (step away from the work van, Neil!) and going to the gym.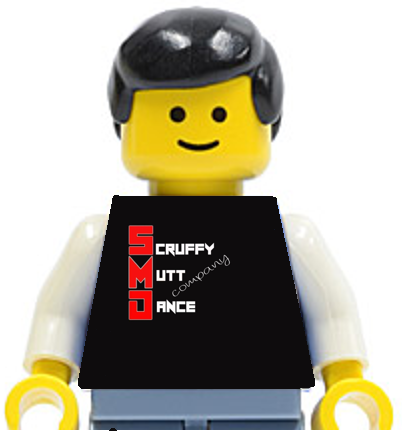 Ashley Wilkinson
ICT Support Engineer, iCT4
Ashley joined iCT4 in 2017. He has been working in the IT industry for over 6 years and started his IT career working as an IT technician for Cornwall College gaining lots of valuable experience and understanding within the education sector. In his spare time, he does contemporary dance, taking part in regular performance shows and national competitions.
Darren Jones
ICT Support Engineer, iCT4
Darren joined the ICT4 team in December 2017 with 10 years of IT experience in education. He's an avid PC gamer and computer hardware enthusiast. He also enjoys competing in Motorsport but spends more time repairing his cars than racing them. If you're wondering which one he is just look out for the man with the beard.
Our aim - TO EMPOWER USERS OF ALL AGES TO MAKE THE MOST OF ICT