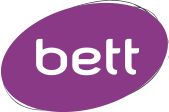 It only seems like yesterday that we were recovering from all the madness at #Bett2016 and here it is again, the biggest education show in the calendar as over 30,000 visitors from over 138 countries descend on ExCel in London.
This year, we've made the decision not to exhibit as we're too busy helping schools (and hey, it's a long way from Cornwall ... Glyn gets a nosebleed leaving the county) but we'll still be bringing you all the latest news and exciting developments from the show.
Check out our twitter feed @ict4limited to keep up to date with the highlights of #BettShow2017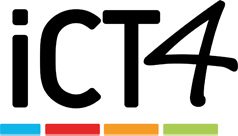 iCT4 are an IT services company for schools in the South West of the UK - Cornwall, Devon, Dorset, Somerset, Avon, Herefordshire, Gloucestershire and Worcestershire.
---