Spark Your Students' Imaginations

MakerBot 3D printers are an excellent way to bring STEM concepts to life by incorporating 3D printing into your curricula. iCT4 are a UK provider for MakerBot printers and we can provide a full consultation, installation and training service.
-->
Standard features of MakerBot 3D printers:
---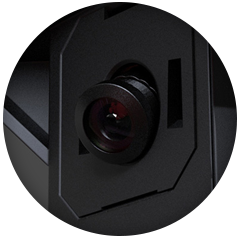 Camera
Onboard camera for monitoring your print jobs and sharing pictures of your 3D prints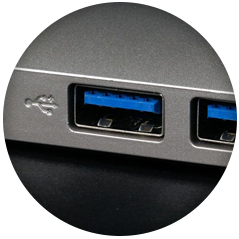 USB Connectivity
Communication technology for directly connecting your MakerBot 3D printer to a computer.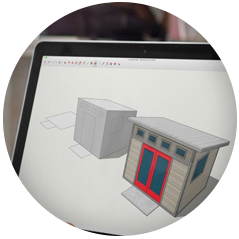 Google & 2Simple
Compatible with Google Sketchup and 2Design and Make from 2Simple Software.
---
What can a 3D printer create?
iCT4 and MakerBot® have partnered to provide award-winning 3D printing solutions with the new fifth-generation technology, offering unmatched speed, reliability, quality, and connectivity. These products are the new standard in desktop 3D printing, from the compact and affordable MakerBot Replicator® Mini Compact 3D Printer, to the larger build volumes of the MakerBot Replicator® Desktop 3D Printer and MakerBot Replicator® Z18 3D Printer.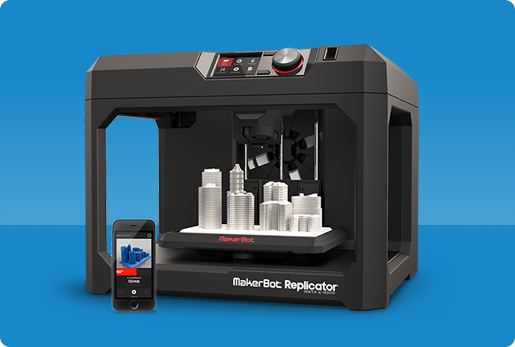 Makerbot replicator (5TH gEN)
Desktop 3d Printer


Easy to use use with simple connectivity for all your 3D printing needs
Makes true-to-life objects quickly and easily
Fun and engaging to use, putting modeling and 3D design in your students' hands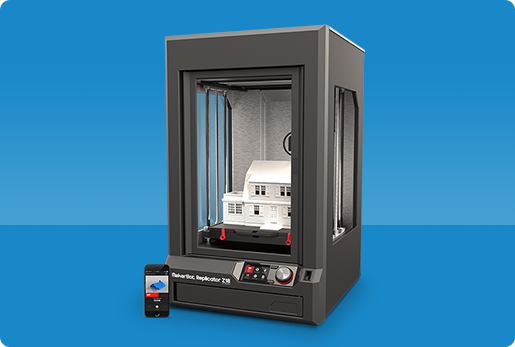 MakerBot Replicator Z18
3d Printer


Massive build volume and the best price-to-performance ratio in the extra-large 3D printer category
Make extra-large and ultra-tall, detailed models for display and classroom use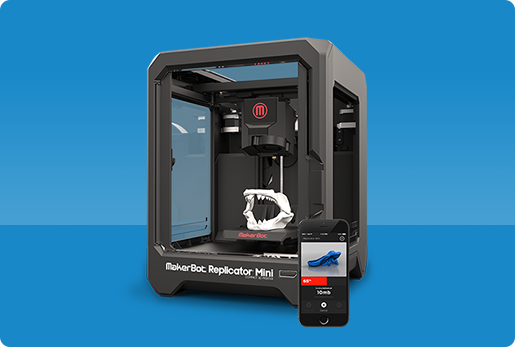 MakerBot Replicator Mini
Compact 3d Printer


Turn any table into a hub for creating educational, entertaining, and useful 3D prints
Teach children how to think, imagine, create, craft, and print in 3D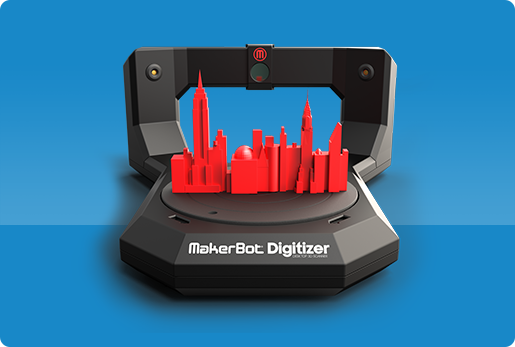 MakerBot Digitizer
A fast and easy way to create 3d models


Quickly turn the things in your world into 3D models that you can modify, improve, share, and 3D print.