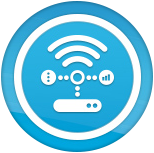 Networking – Wired and WiFi
We work with a range of partners and suppliers to offer the right WiFi network for you and to optimise your wired network.
We take a holistic view of network performance - from the wires running around your building through the configuration of your network and WiFi system.
Many schools assume that a move to WiFi means less attention needs to be paid to the wired network yet this isn't the case – your wired network is still the backbone of your operation, so we're always careful to suggest improvements and best practise that will make the most of what you have!
WiFi surveys are free of charge and totally without obligation – we're able to advise on a number of different setups from Cisco, Ruckus, Meru and others - guaranteeing to be able to offer a solution to suit all budgets.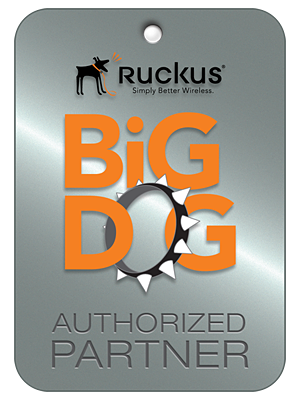 Fancy a FREE access point? Click here to attend a webinar - it just takes 20 minutes of your time and you get free hardware for your school, yours to keep!
Suffering from poor WiFi? Contact us now for a free no obligation site survey and written report.
What else do we do?
---
"Our friendly ICT technician, Guy, is very much a part of our school team. He's always available when you need him, even if it's only at the end of the phone, and with remote access our problems are fixed in an instant!"
St Erth Primary School
Get in Touch
We'd love to hear from you and talk further about how iCT4 can help your school or business – please use the form to submit a message and we'll get back to you as soon as we can!


Our aim - TO EMPOWER USERS OF ALL AGES TO MAKE THE MOST OF ICT